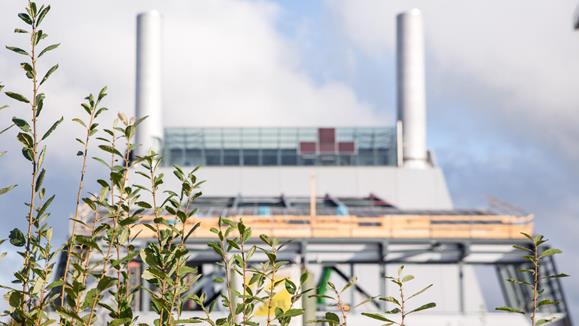 What we do
Our offer
Our main strength is to take responsibility for turnkey projects with automation, process & production equipment and power supply for industry, infrastructure and energy. Nothing is too big and nothing is too small.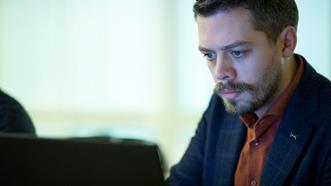 Simulation & Digital Twins
Virtual Commissioning
Simulation can be used to reduce costs and increase quality.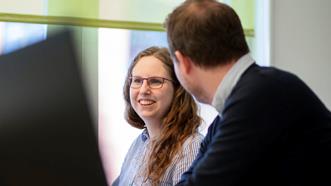 Rational Design
Data-driven desing
Thanks to the fact that we work with data-driven and rational design, we make decisions based on real needs.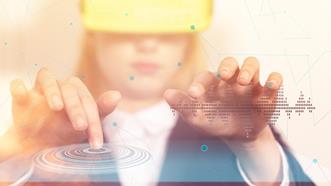 Industrial IT
EMI, MES OCH MOM
We have the knowledge and experience to develop exactly the solution that best suits your business.