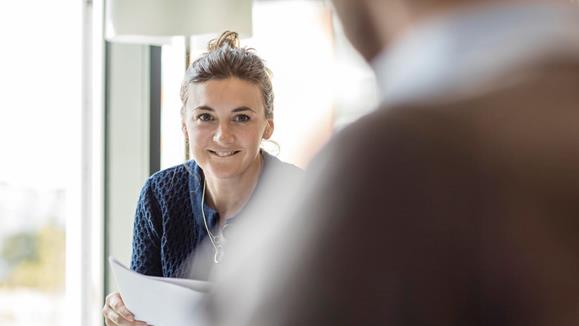 The companies of the group
The companies of the Granitor group operate in a wide range of industries. They are gathered partly under the Granitor brand, partly as individual brands, or as portfolio companies in the group's investment portfolio. In summary, the Granitor group presents a uniquely broad knowledge and an in-depth expertise. Utilizing our competencies, and with Sweden as base, we are a community and industry developer working on an international arena.
On this page, you get an overview of the group's companies and brands, and how they are organised.
Contracting
Within services and contracting, we develop tailored and future-proof solutions in contracting, maintenance, repairs and consulting services.
Properties
Within the Properties business area, we create and manage everything from residential properties to office buildings, community premises and entire urban environments. Operations are managed by the company Granitor Properties.
Invest
Through the Invest business area, we invest in ground-breaking technologies with great commercial potential and high global relevance. The portfolio mainly targets Swedish companies within cleantech and life science.